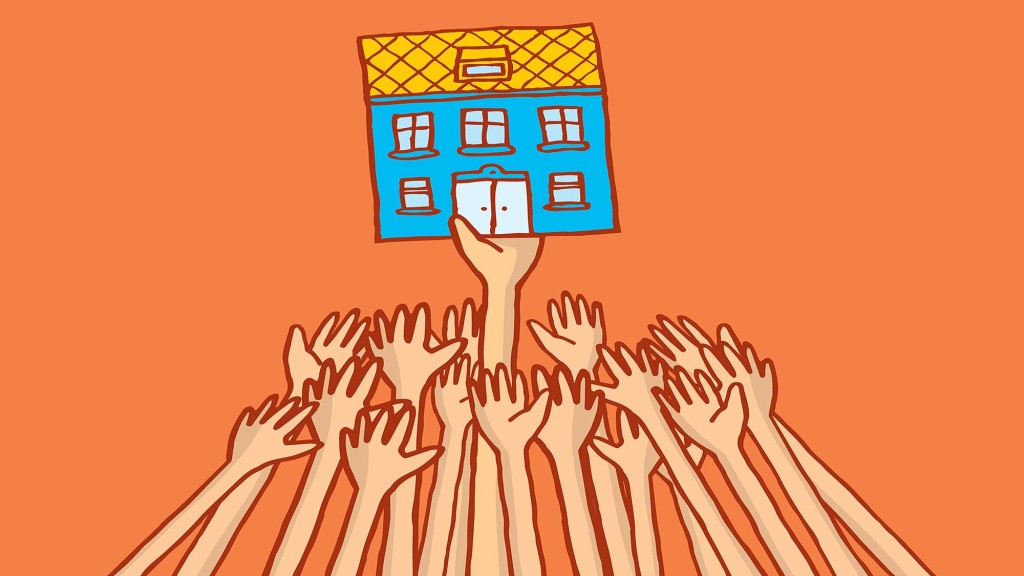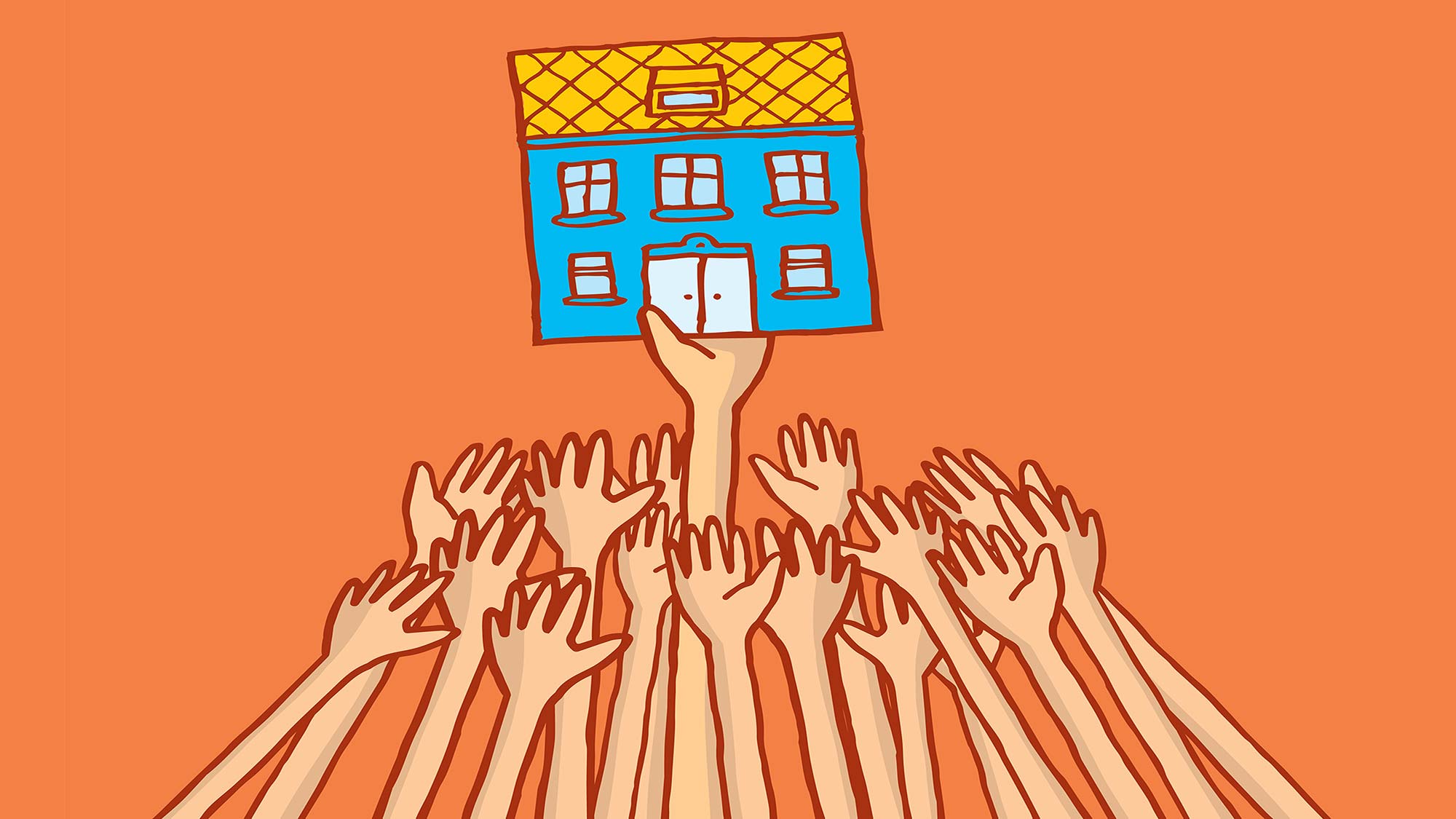 You've been searching for the perfect home for weeks, or perhaps months and you've finally found it! It has the right number of bedrooms and baths, plenty of square feet and that updated kitchen and gorgeous backyard with outdoor living space you've been dreaming about! There's only one problem: it's already in contract and the sale is pending.
If you've found yourself in this situation, there's still reason to take heart. "Pending" does not mean sold; it means the seller has accepted an offer, but the sale hasn't yet closed and chances are the contract includes a home inspection clause and if the home just went into contract there may still be hope! If you are willing to give the seller an offer superior to the existing offer, and if the current buyer presents the seller with a remedy request, this could create an opportunity for the seller to move forward with your offer. In addition, the home could be up for grabs again shortly if the buyer can't pull the financing together or other contingencies aren't met. Here's how to make sure you're first in line if this happens.
Let your agent know. Oftentimes, seller's agents will continue to show a property until closing. Ask your buyer's agent to set up a showing. You can use it as an opportunity to start a conversation about your interest in making an offer of your own. You may even be able to find out how many other offers are on the table and if there are any potential concerns about the pending sale.
Try negotiating. If you're financially able to–and comfortable with–making an offer that's higher than the asking price, doing so may get the seller's attention. You could also present terms that are more convenient for the seller than the ones currently offered, e.g. flexible moving dates, purchasing the home as-is, not including an appraisal contingency, waiving the mortgage contingency and paying cash, etc.
Be aggressive. Send the seller a personal letter explaining why the property is your dream home. Speak to him/her in person as well. Follow up with your agent often, and encourage constant contact with the seller's agent. Even if tenacity isn't your usual style, this approach should make your bid the clear winner should the initial sale fall through.
If you, or someone you know is considering Buying or Selling a Home in Columbus, Ohio please contact The Opland Group. We offer professional real estate advice and look forward to helping you achieve your real estate goals!
The Opland Group Specializes in Real Estate Sales, Luxury Home Sales, Short Sales in; Bexley 43209 Columbus 43201 43206 43214 43215 Delaware 43015 Dublin 43016 43017 Gahanna 43219 43230 Grandview Heights 43212 Hilliard 43026 Lewis Center 43035 Marysville 43040 43041 New Albany 43054 Pickerington 43147 Powell 43065 Upper Arlington 43220 43221 Westerville 43081 43082 Worthington 43235