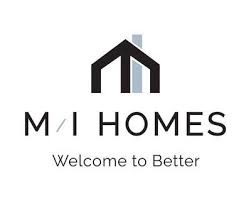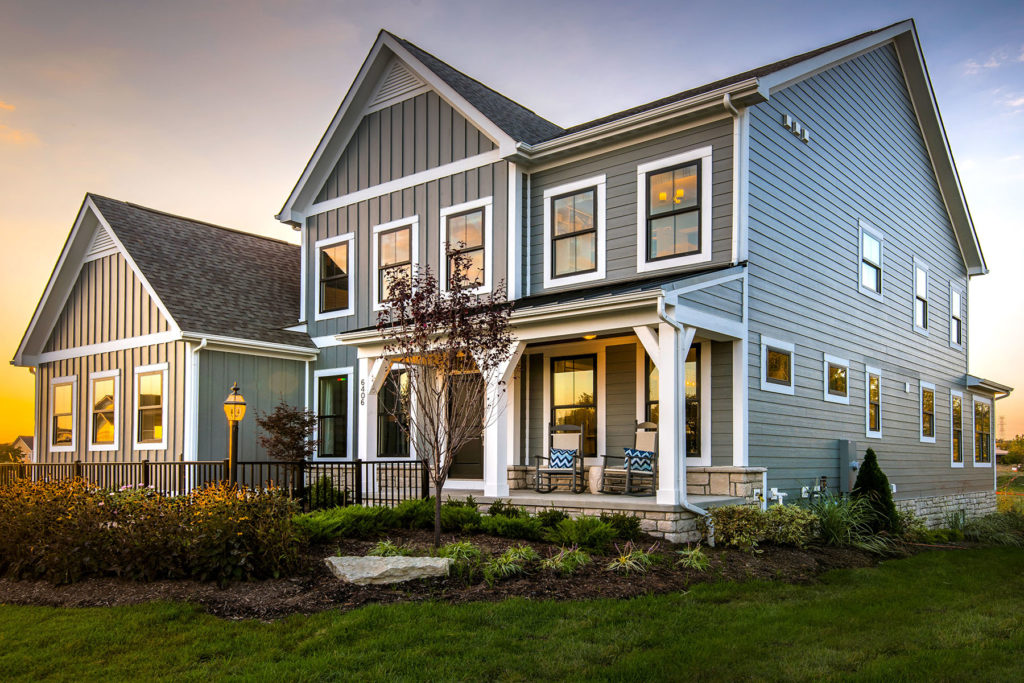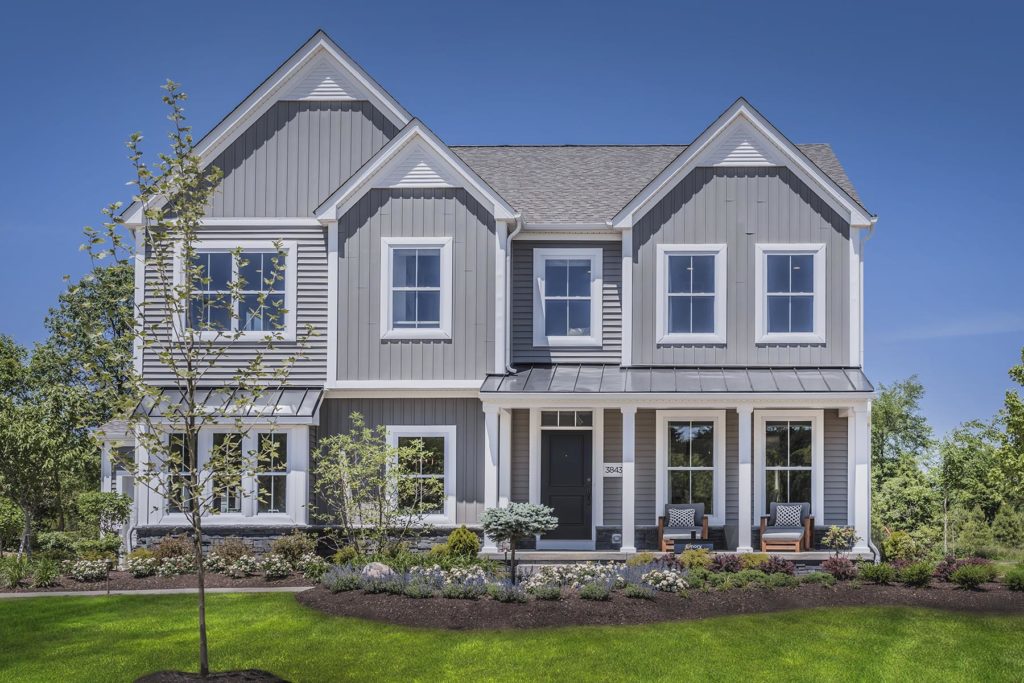 Founded in 1976 by Irving and Melvin Schottenstein, M/I Homes is now one of the nation's largest residential home builders, building in Ohio, Florida, Indiana, Illinois, North Carolina, Maryland, Virginia, Texas, Delaware, and Washington DC.  M/I Homes has been the leader in new home sales for more than 25 years, and they are ranked number one in customer satisfaction by J.D. Power and Associates.  
M/I Homes is dedicated to building homes of uncompromising quality, innovative design and enduring value in the best, most desirable locations possible. To put it simply, they care about their homebuyers and this "we care" philosophy is instilled in every associate at every stage of the homebuilding process. It's what they believe and it's how they run their Company.
That's why M/I Homes builds homes for every taste and every stage of life from the first-time buyer to the empty nester.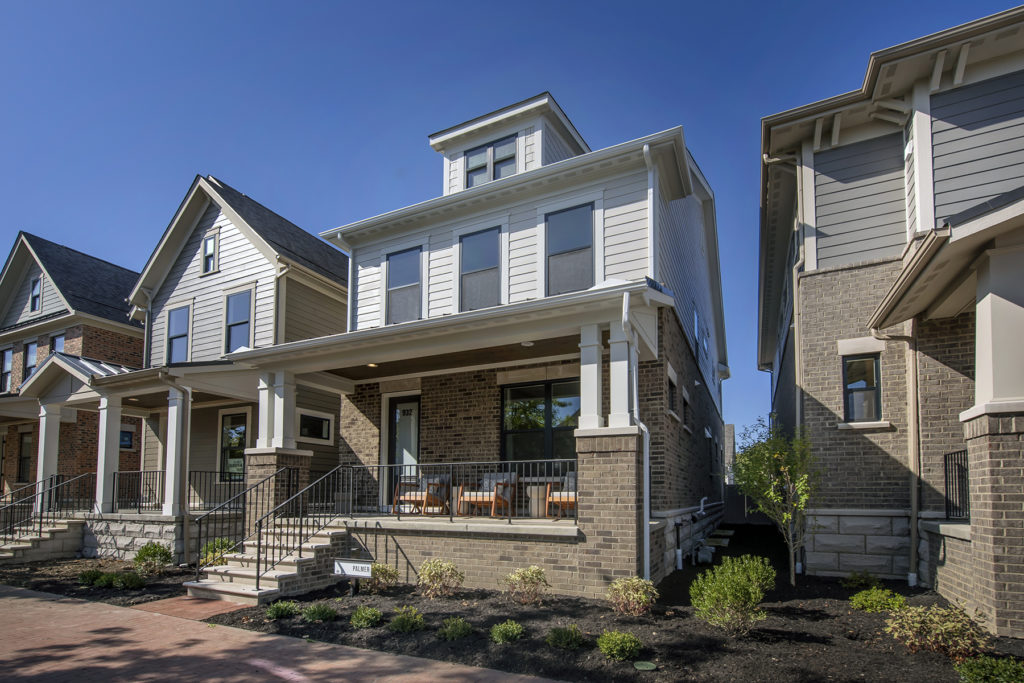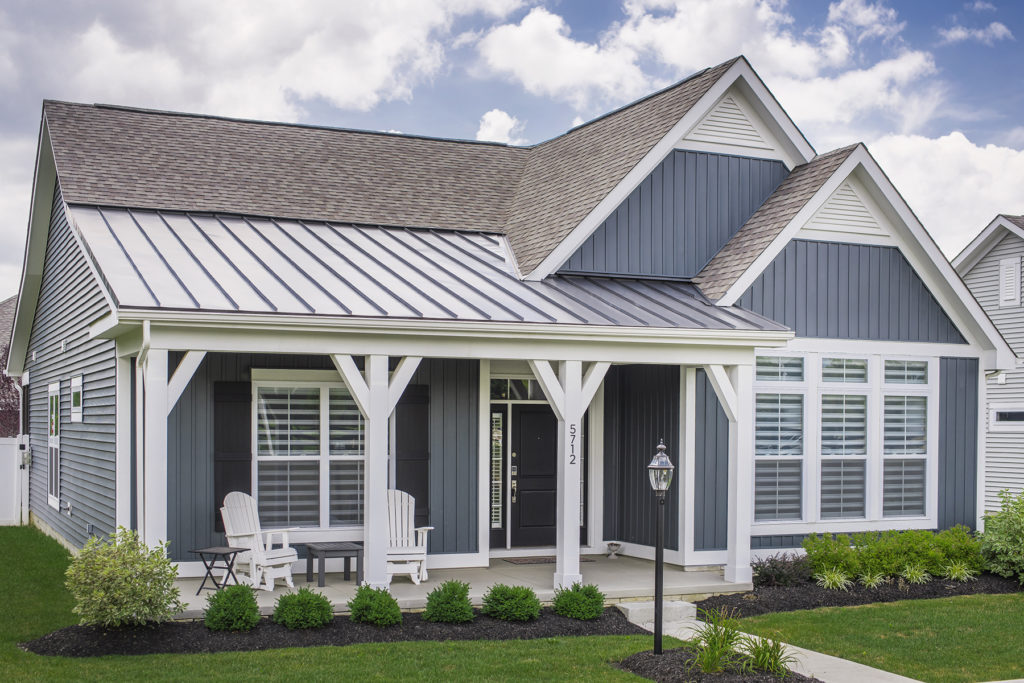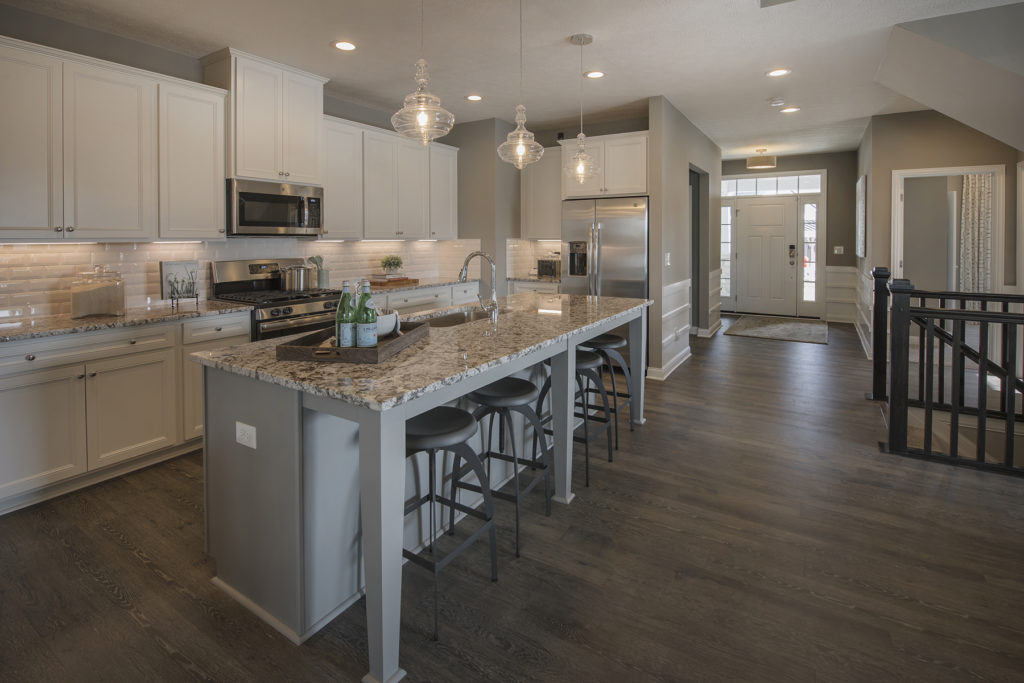 That's why, for more than three decades and more than 78,000 customers, home is a two-letter word: M/I ®.
It's why they instituted their unique Confidence Builder Program with its checks and accountability features that assures you that you're truly getting a better home.  And you can see it for yourself every step of the way.
Their commitment to caring continued with the addition of Professional Interior Designers and Design Centers, where your vision can be nurtured with the vast array of options and choices that make your new home a perfect reflection of your dreams.
It continues with Energy Star ®. Every M/I home is 100% Energy Star ® Certified and that means a lot more than the Energy Star ® appliances they install.  It means that they strictly adhere to the rigorous Energy Star ® construction standards that only 20% of new homes built in America today meet. The result is a home that saves as much as 30% on energy bills when compared to a house built to code.    And while you're saving money, your home is also saving valuable resources for the good of our planet.
It even extends to their website, where you can use the "My Favorites" and Envision features to review designs, compare floorplans, communities and build your own file cabinet of favorites. It makes home shopping fun, comfortable and as convenient as possible.
While other builders may offer similar home styles, or build in neighboring locations, our personal pride, dedication to superior craftsmanship and commitment to homeowner service are uniquely our own. Our reputation is something we've earned, one home at a time. With each new home we work to strengthen the important bond of trust that unites us with our homebuyers, because we know our greatest asset is a satisfied homeowner.
Everything they do is with one purpose in mind: to provide you with a home of your own, just the way you dreamed it. It's why more and more people gravitate to their higher standards and move up to M/I Homes.
M/I Homes is an Accredited Business with the Better Business Bureau (BBB) with an A+ Rating.
Collections:
M/I Homes offers close to 70 different series of homes to accommodate every buyer! Each series offers different amenities, features, selections, floor plan, price range and location. So whether you're a First-time homebuyer, a move up buyer, looking to downsize, or looking for a maintenance free lifestyle,  M/I Homes has plenty for you to choose from!
Communities:
There are 13 locations in North Columbus. The communities are located in: Olentangy Schools (Berlin Farms, Northlake Preserve, Liberty Grand, Woodcrest Crossing, Winterbrooke Place), Delaware, Big Walnut (The Retreat at Dustin), Buckeye Valley Local (Clarkshaw Madows), Dublin City Schools (Jerome Village – Pearl Creek, Glacier Pointe, Darby Station) Westerville (Hoover Farms, Walnut Woods), and Hilliard, Hilliard City Schools (Hill Farm).
There are 4 locations in East Columbus.  The communities are located in: Gahanna (Farms at Jefferson), Licking Heights, Reynoldsburg, Reynoldsburg City Schools (Spring Hill Farm), Southwest Licking, Pickerington, Pickerington Local Schools (Heron Crossing), Columbus (Preston Hollow) and Groveport Schools.
There are 4 locations in Central, South and West Columbus. The communities are located in: Grandview Heights (The Homes at Grandview Yard), Jonathan Alder (Darby Fields) and Columbus Schools (Founders Park at Harrison West).
If you are a buyer considering a new build inventory home or if you'd like to select a lot and build a custom home please, call us today!  Our team of experts will assist you every step of the way and we offer all of our clients one stop shopping.  Furthermore there is no cost to you for our service as the builder covers this expense and encourages buyers to work with a Realtor!  Call me today at 614.332.6984 to get started!