Are you new to Central Ohio and wondering, "Who offers the Best Facials in Columbus?"
So in the spirit of showstopping skin, we're revealing the best facials in Columbus and its surrounding suburbs: four near-magical treatment providers boasting five-star status where results, experience, and loyal followings are concerned.
PLEIJ Salon + Spa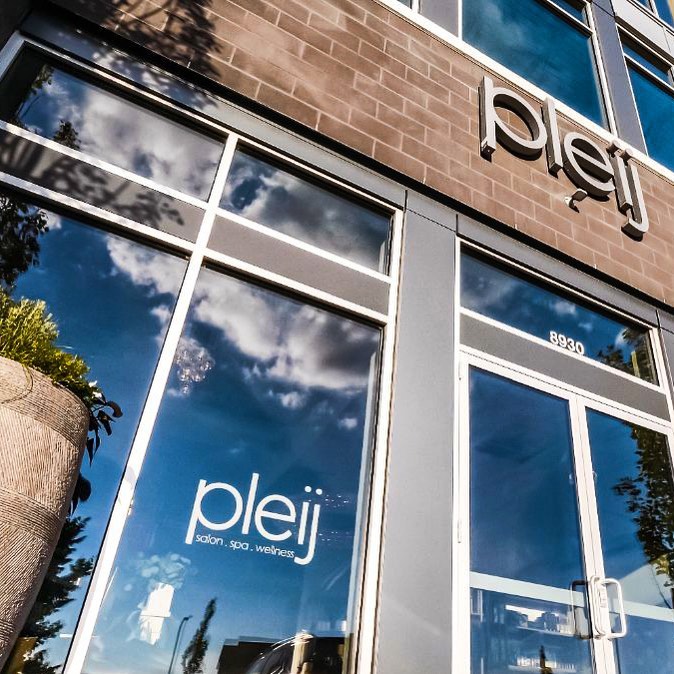 PLEIJ Salon + Spa's award-winning Ohio estheticians and makeup artists are recognized as being some of the top talents in the fields of skin and makeup. Their highly trained professionals create custom tailored solutions to fit their client's skincare needs. Their facial treatments use medical-grade cosmeceuticals that improve skin on a cellular level to produce glowing results.
Though the clinic boasts a wide variety of customer favorite facials, we suggest the HydroFacial, which has been attributed to many a red-carpet glow: Prepare for 60 minutes of pure bliss in which skin will be treated to an advanced, three-part regimen of – cleansing + exfoliation, extraction + hydration, infusion + protection! Alpha Hydroxy Acid cleanses, while Salicylic Acid extracts sebum and impurities before hydrating hyaluronic serum enriched with antioxidants, vitamins, and minerals is infused into the skin. As a parting step, oxygen is added as the serum penetrates parched skin cells for incomparable hydration.
Hydrofacial is effective in targeting a range of common skin concerns including: the appearance of fine lines and wrinkles, skin texture, hyperpigmentation, sun damage, congested skin, enlarged pores as well as oily or dehydrated skin. PLEIJ's HydroFacial provides instant gratification with zero downtime. Skin is left soft, supple, and glowing.
PLEIJ Salon + Spa – 8930 Lyra Dr. Columbus, OH 43240 – 614.547.2566 – www.pleijsalon.com
Woodhouse Spa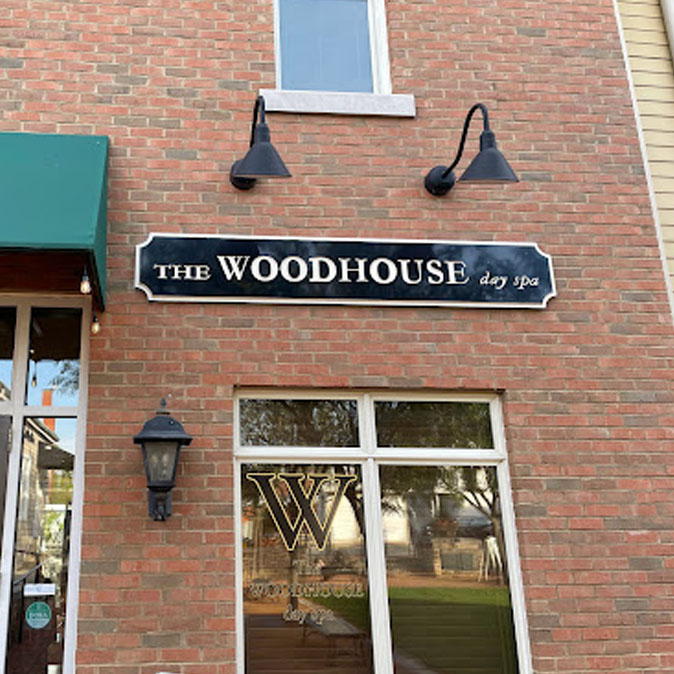 With astute knowledge and experience pertaining to skin troubles like acne, eczema, hyperpigmentation, and rosacea, Woodhouse facials are some of the best in Columbus. Featuring maximum customization based on each client's individual needs, Woodhouse not only treats the unique needs of their clients' skin but afterward, they'll take the time to walk you through your prescribed at-home regimen so you're able to maintain your glow in between appointments.
Woodhouse Spa – 19 N High St Dublin, OH 43017 – 614.790.8822
Penzone Salon + Spa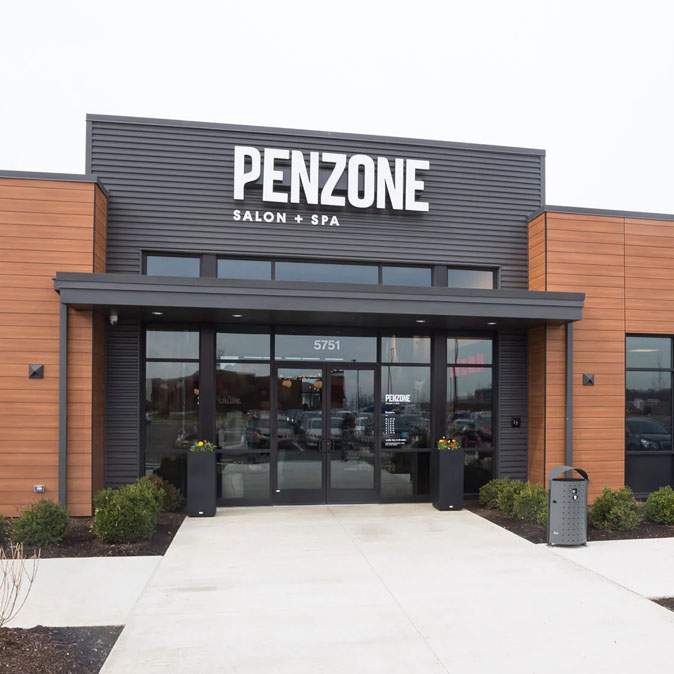 If a "Hollywood Glow" is what you seek, look no further than Penzone Salon + Spa. Not only does the setting feel like a French fairy tale (equipped with cucumber-lavender water, slippers, and robes), but Penzone's client-loved facials utilize the effective products, techniques, and technology, ultimately delivering the radiant, safe, and yes, instantly noticeable results distressed skin dreams of.
Though each facial will be individually customized to cater to the skin's individual needs, Penzone Spa offers numerous options (all equally luxurious) such as their new JetPeel, a needless microneedling alternative.
Penzone Salon + Spa – 5751 N Hamilton Rd Columbus, OH 43230 – 614.418.5350
Boss Gal Beauty Bar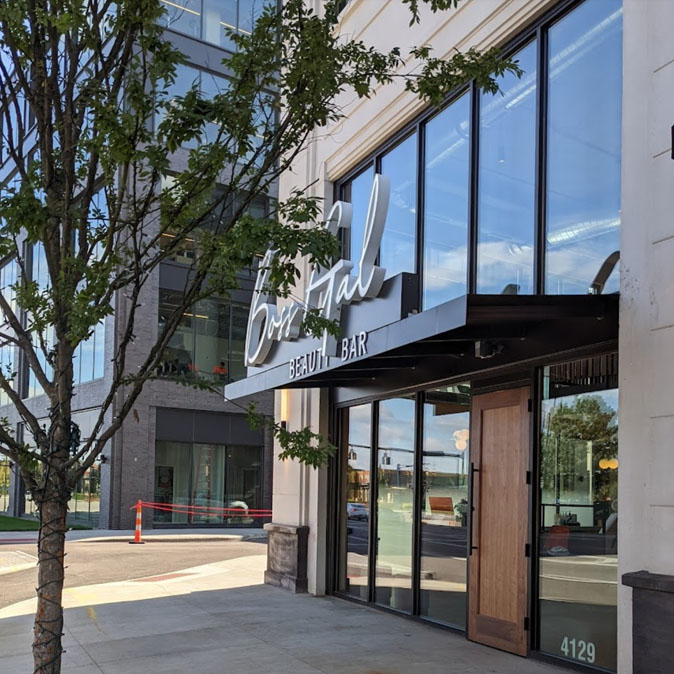 Boss Gal Beauty Bar is a modern MedSpa offering cosmetic injectables, microneedling, HydraFacial, microblading and more in a chic, inviting space. Indulge in their Facial Bar, and leave feeling like a Boss Gal after an invigorating facial service.
Boss Gal Beauty Bar – 4129 Worth Ave Columbus, OH 43219 – 614.418.5350
While you can definitely give yourself a spa-worthy treatment at home (and by all means, we definitely recommend making it a Sunday night tradition), nothing is going to come close to the skill, expertise, and TLC you'll receive from a trained professional, especially when you get to work with the crème de la crème in the capital city.