Homeowners who purchase their homes before the age of 35 are better prepared for retirement at age 60, this according to a new study by the Urban Institute. The organization surveyed adults who turned 60 or 61 between 2003 and 2015 for their data set.
"Today's older adults became homeowners at a younger age than today's young adults. Half the older adults in our sample bought their first house when they were between 25 and 34 years old, and 27 percent bought their first home before age 25."
The full breakdown is in the chart below: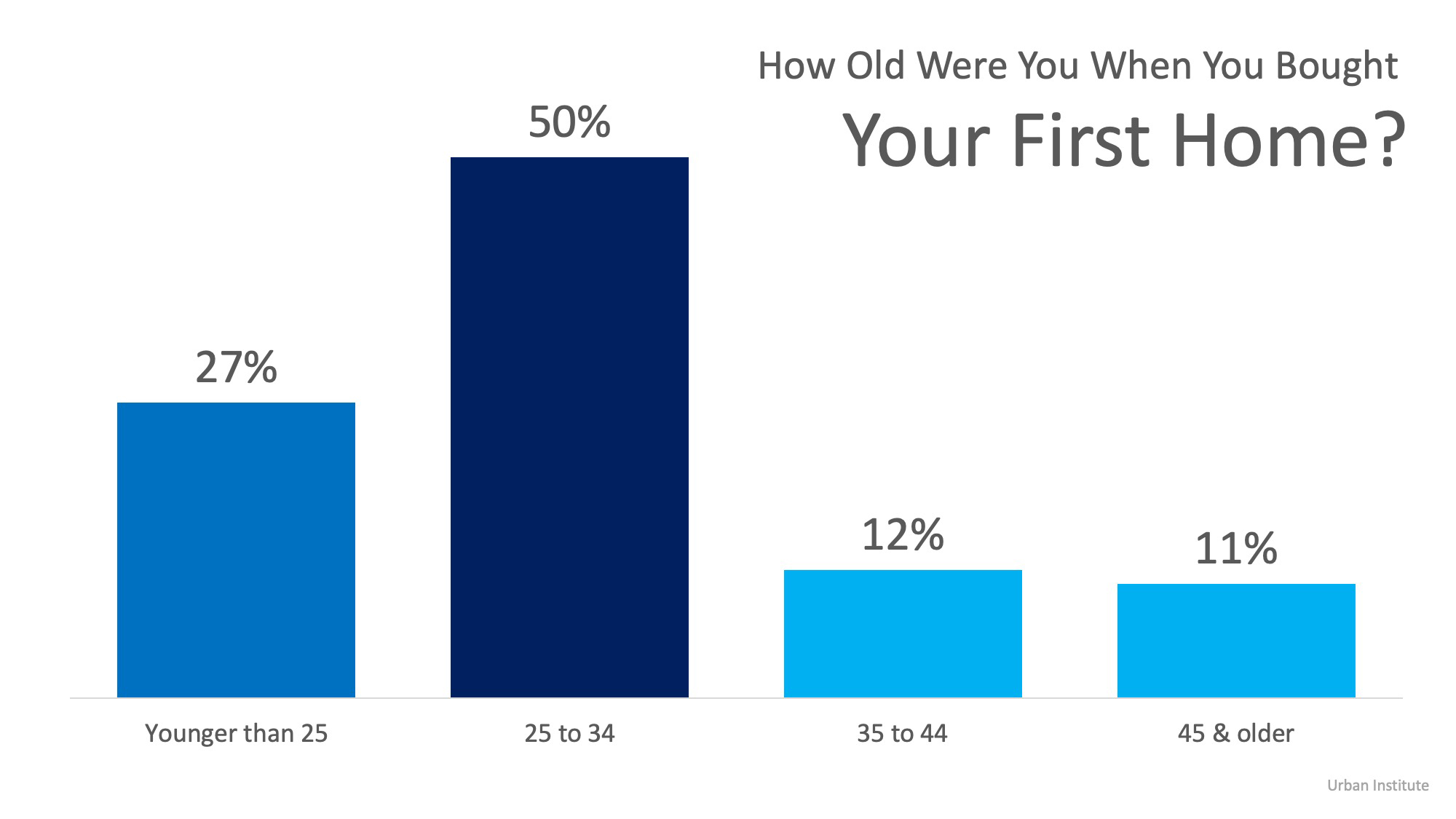 The study goes on to show the impact of purchasing a home at an early age. Those who purchased their first homes before the age of 25 had an average of $10,000 remaining on their mortgage by age 60. The 50 percent of buyers who purchased in their mid-twenties and early-30s had close to $50,000 left, but traditionally had purchased more expensive homes.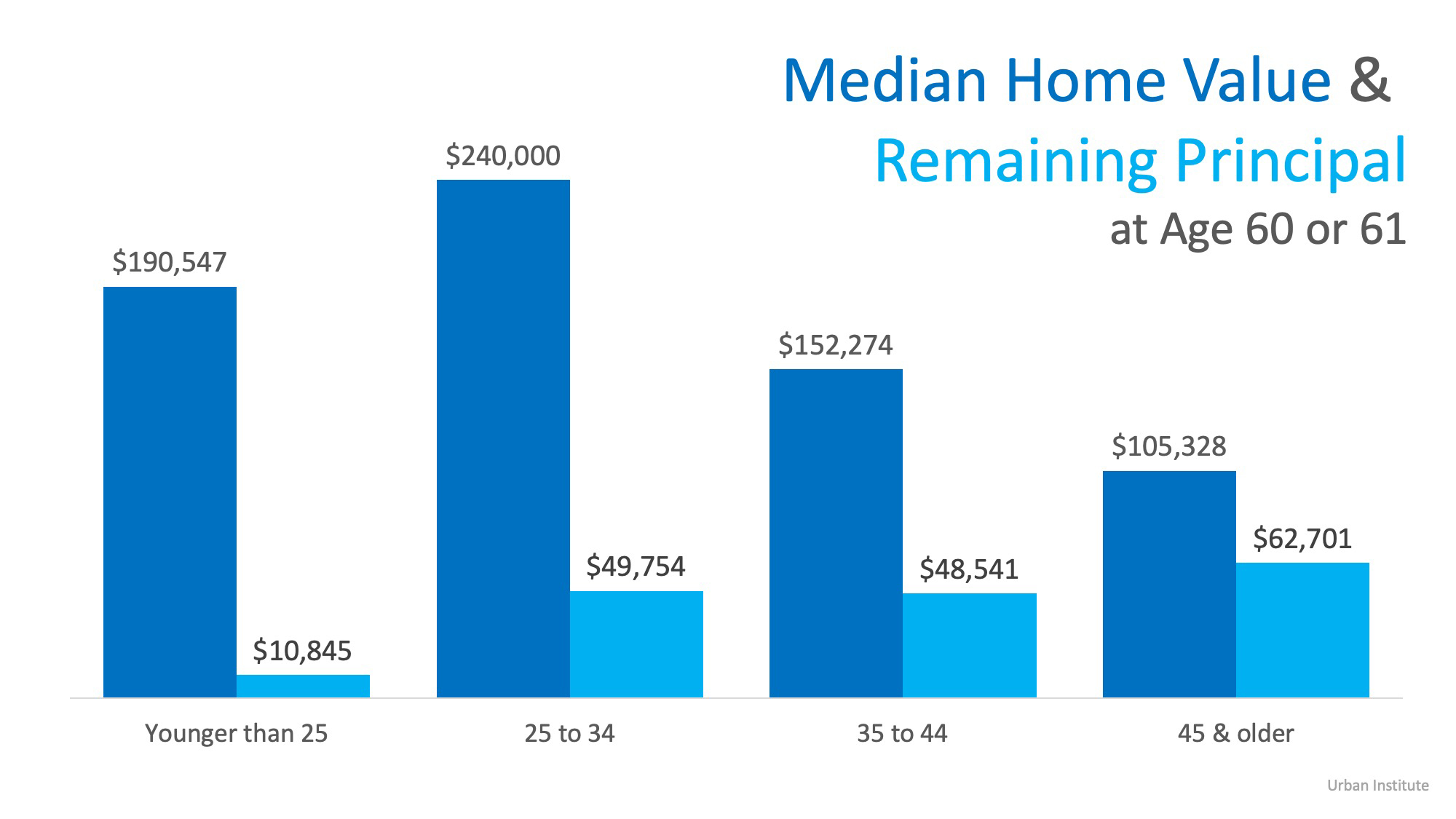 Many housing experts are concerned that the homeownership rate amongst millennials, those 18-34, is much lower than previous generations in the same age range, this despite mortgage interest rates that remain near all time lows and significantly below historical averages. While many millennials suggest they prefer to wait until marriage, or until they've secured a career and have certainty relating to where they will be in the same location for the next 3-5 years plus, the study results offered a great reason why this generation should consider buying instead of renting:
"As people age into retirement, they rely more heavily on their wealth rather than their income to support their lifestyles. Today's young adults are failing to build housing wealth, the largest single source of wealth, at the same rate as previous generations.

While people make the choice to own or rent that suits them at a given point, maybe more young adults should take into account the long-term consequences of renting when homeownership is an option."
Bottom Line
If you are one of the many young people debating whether buying or renting makes more sense, or perhaps you've decided you do want to buy but simply aren't sure if now is right time to do so, or if you should wait, I'd encourage you to give us a call to help you decide which option is best and how we can help you enhance your net wealth now, and in retirement.
If you, or someone you know is considering Buying or Selling a Home in Columbus, Ohio please give us a call and we'd be happy to assist you!
The Opland Group Specializes in Real Estate Sales, Luxury Home Sales, Short Sales in; Bexley 43209 Columbus 43201 43206 43214 43215 Delaware 43015 Downtown Dublin 43016 43017 Gahanna 43219 43230 Grandview Heights 43212 Galena 43021 Hilliard 43026 Lewis Center 43035 New Albany 43054 Pickerington 43147 Polaris Powell 43065 Upper Arlington 43220 43221 Westerville 43081 43082 Worthington 43235